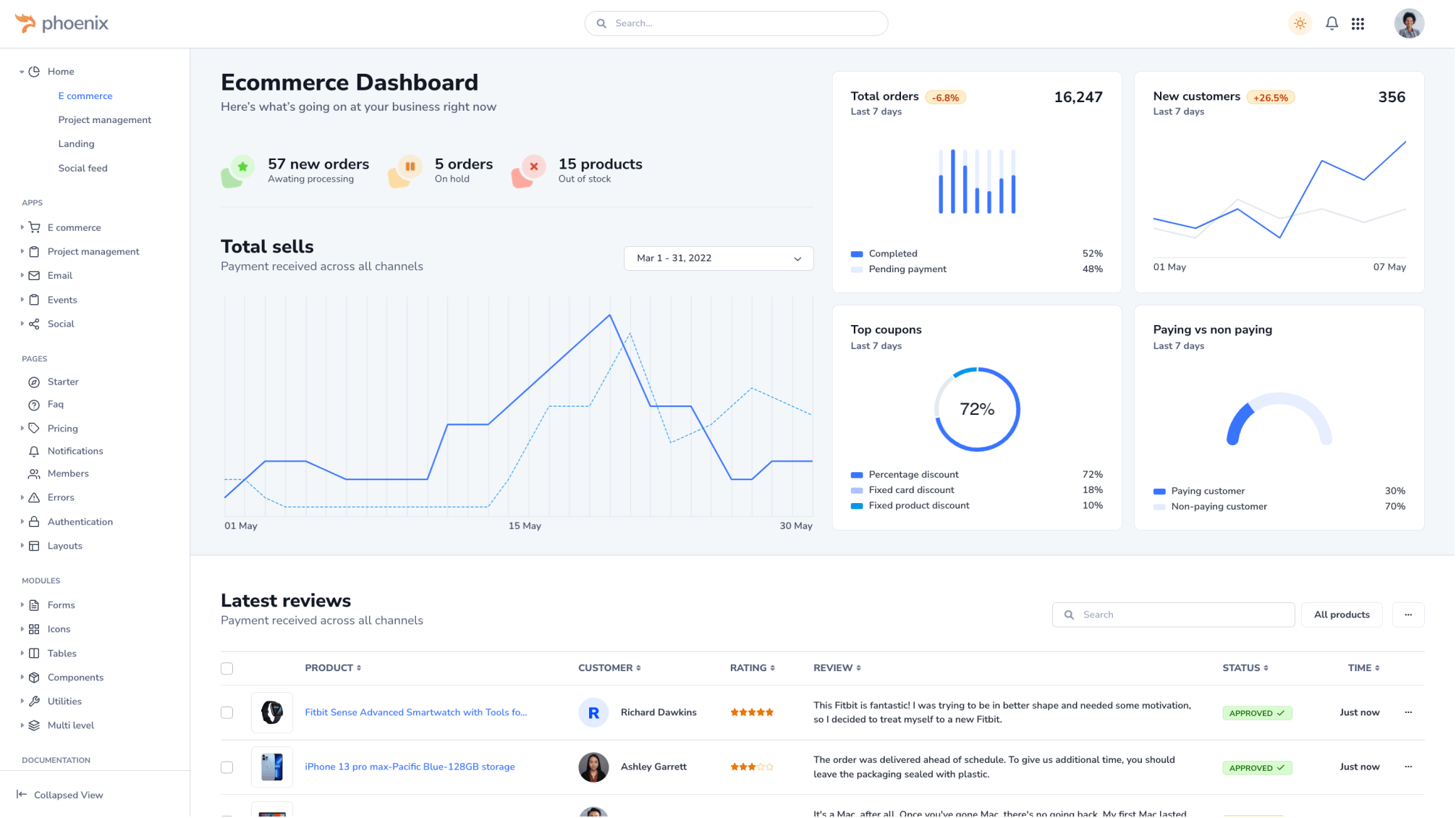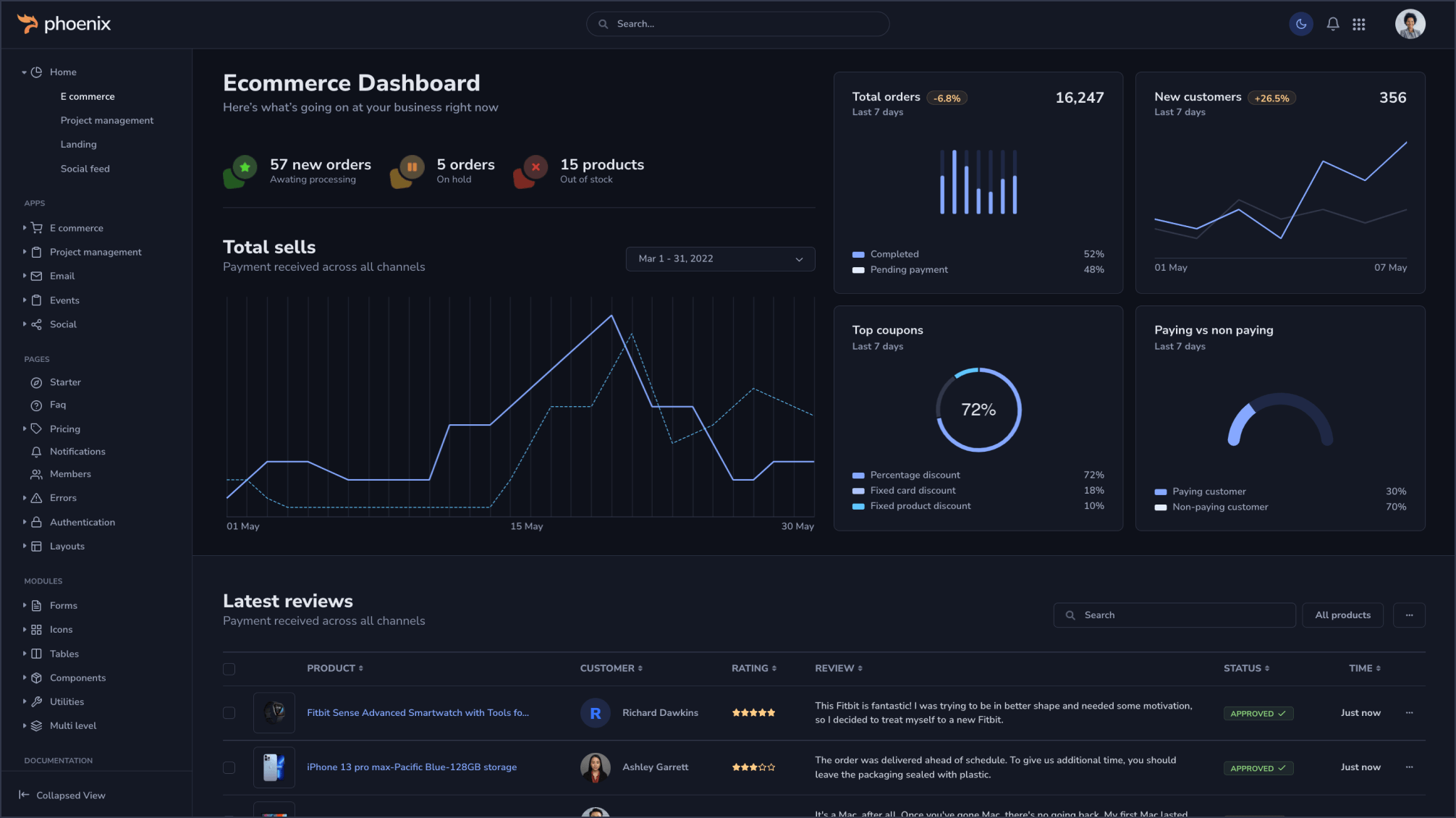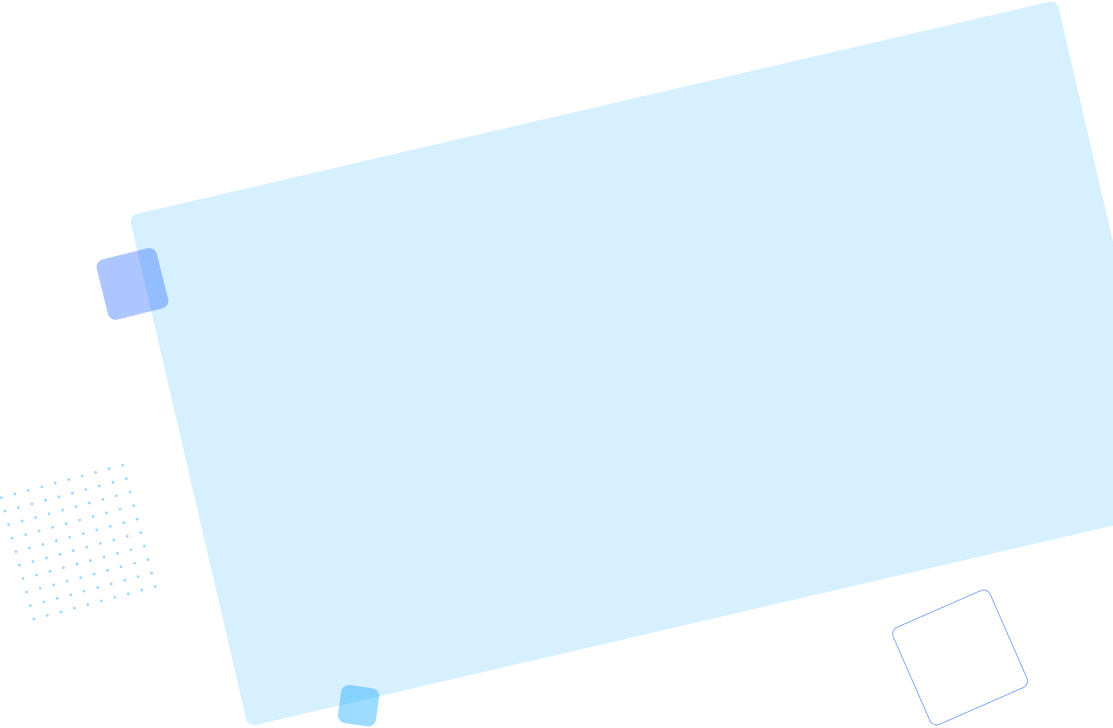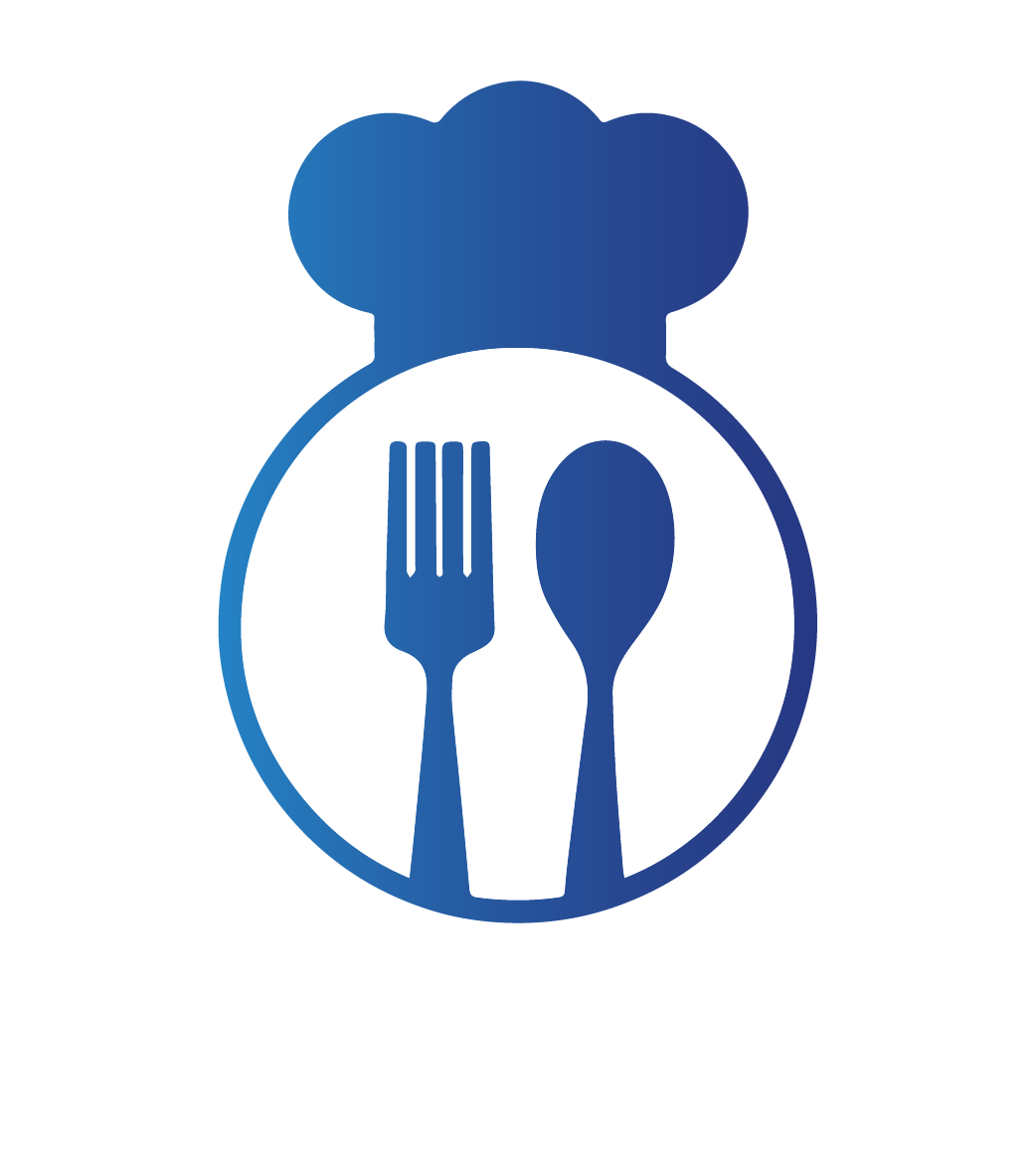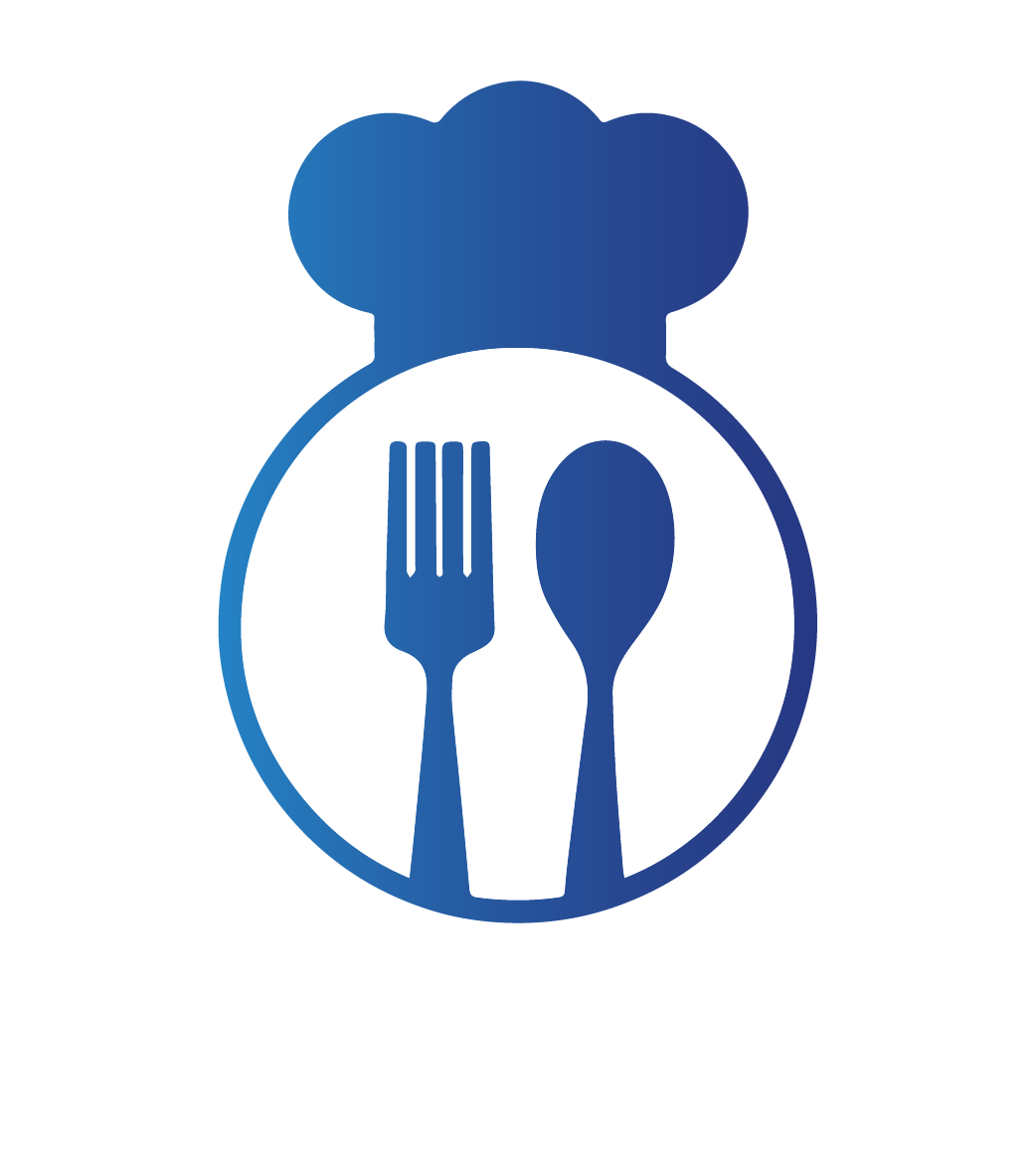 In the fast-paced and competitive world of restaurants, having the right software can make all the difference in terms of efficiency, customer satisfaction, and profitability. Whether you're a small eatery or a multi-location restaurant group, these top-notch features are designed to help you streamline operations, increase profitability, and deliver exceptional dining experiences. With our software at your side, you can focus on what truly matters - serving delicious food and creating memorable moments for your customers.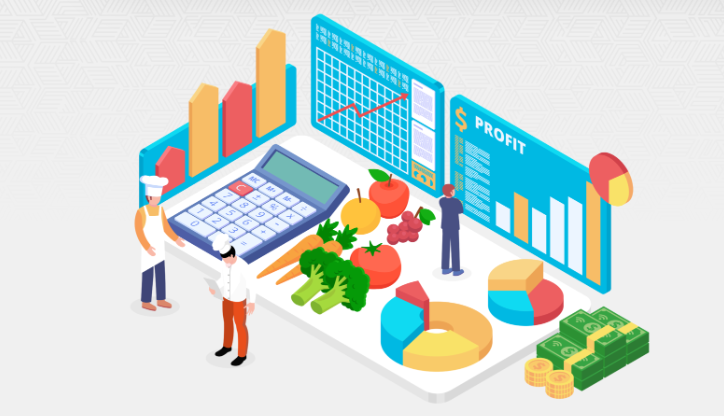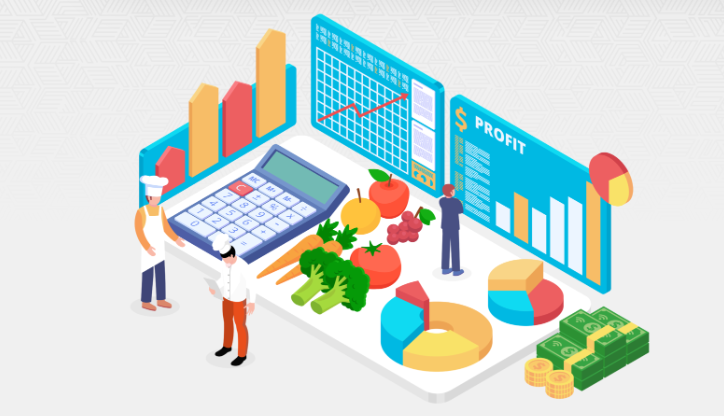 Track Inventory
Inventory Management
Advanced inventory management helps you track all the ingredients and supplies in your restaurant. It allows you to set up par levels, receive real-time alerts for low-stock items, and automatically generate purchase orders for vendors when inventory is low. This ensures you never run out of critical ingredients and minimizes waste.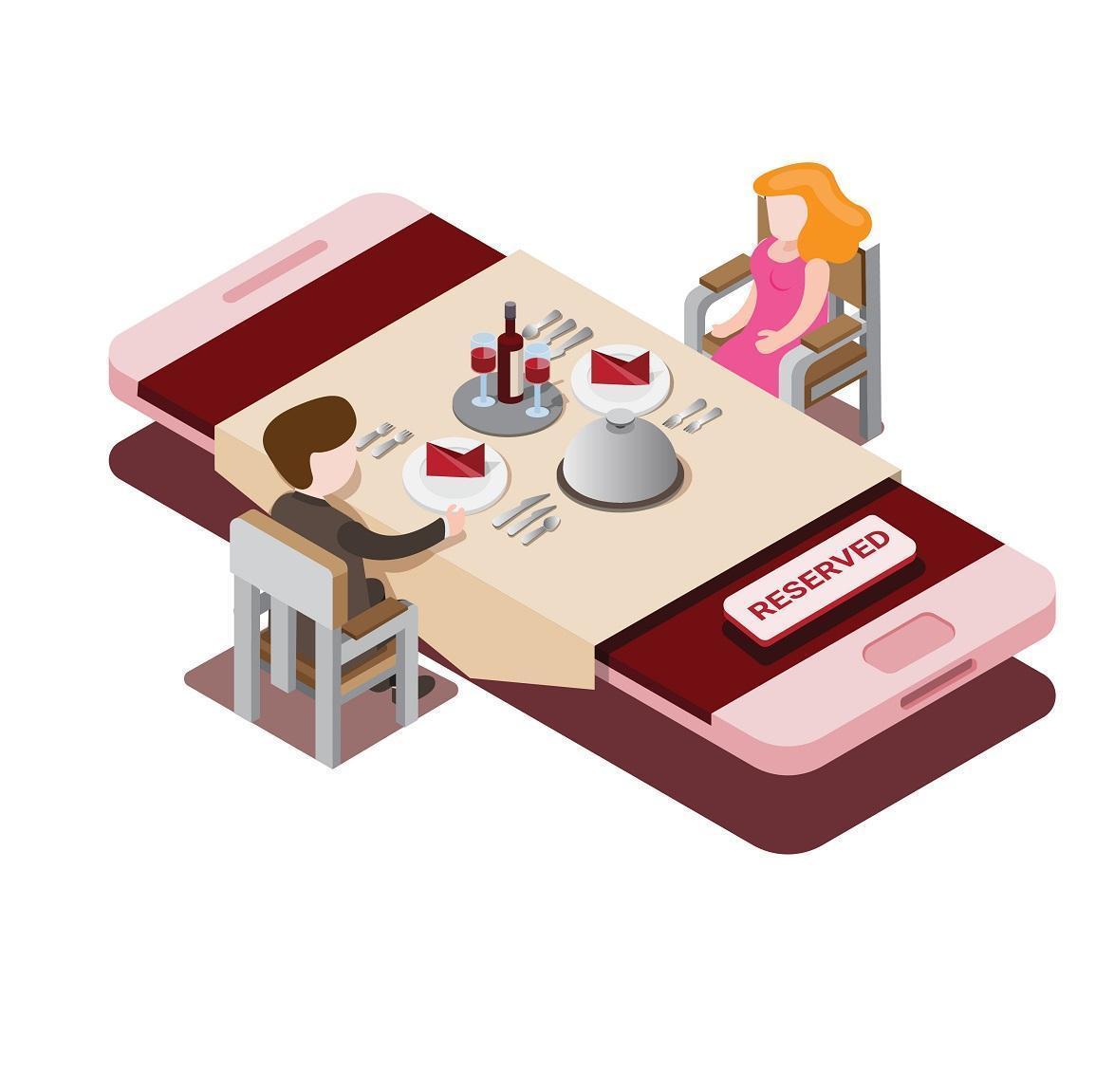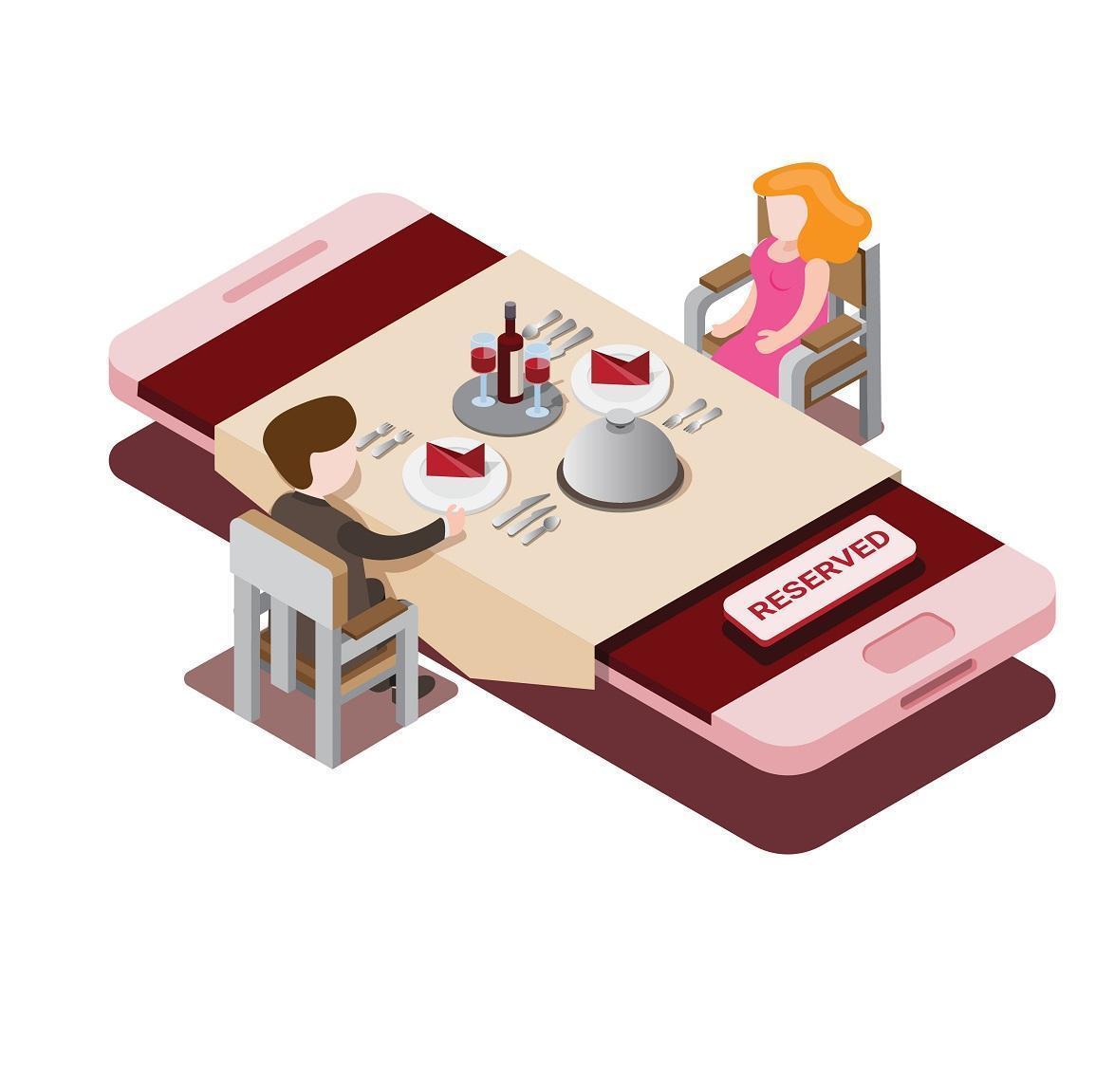 Setting Management
Table Management and Reservation System
Efficiently manage your restaurant's seating arrangements with table management features. Implement a reservation system that allows customers to book tables online, reducing wait times and optimizing table turnover during peak hours.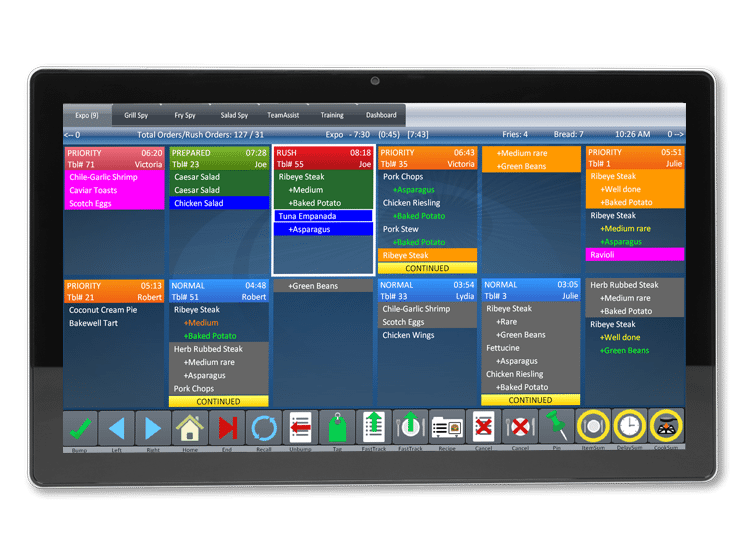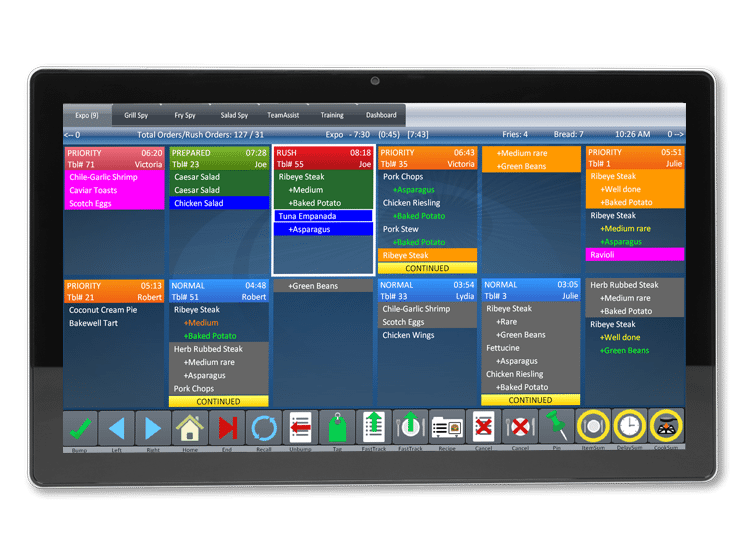 Kitchen Display System (KDS)
A KDS replaces traditional paper tickets in the kitchen. Orders are sent directly to screens in the kitchen, ensuring order accuracy and speeding up food preparation. It also enables real-time communication between the front-of-house and the kitchen.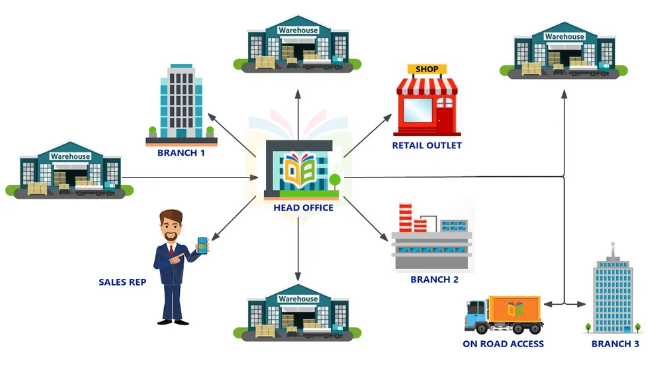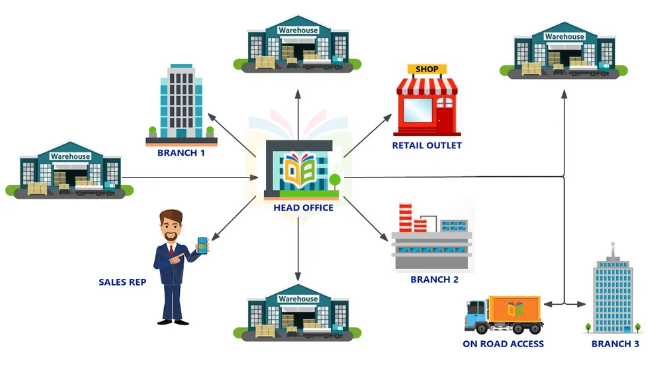 Multiple-Location
Multi-Location Support
If you have multiple restaurant locations, this feature enables centralized management of all your branches. You can monitor performance, manage menus, and access data across all locations from a single dashboard.
Testimonial
More than 2 Millions happy
Customers and counting
You may now concentrate on the functionality and other
aspects of your web products thanks to Phoenix's strength
before leaving the UI design to us. It is simple to complete
the work after checking and double-checking.
Being used by millions of users
WORLDWIDE
You can get all the reports, data analysis, and growth maps you need with the help of Phoenix's power, and you may review and modify them whenever you want. These features make this dashboard outstanding.
0
+
Every month, there are more
than 125+ sales.
0
We have 308+ active paid.
subscribers.
0
We have won 12 awards so
far with great success.
Pricing
Choose the best deal for you
Entice your customers with Phoenix admin dashboard. Show your best deal in this section to help customers choose from your best offers and place them all in one place with this efficient template. If you are availing more than one
offer to your customers, let them compare among them and search for what they need to get. Show offer details here and entice them to buy.
Starter
Timeline

Advanced Search

Custom fields

New

Task dependencies

Private teams & projects
Team
Timeline

Advanced Search

Custom fields

New

Task dependencies

Private teams & projects
Business
Timeline

Advanced Search

Custom fields

New

Task dependencies

Private teams & projects
Enterprise
Timeline

Advanced Search

Custom fields

New

Task dependencies

Private teams & projects
For Enterprise Solution with Managed SMTP, Custom API setup, Dedicated Support, and more - Contact us
Address
If you need to find us:
Do not lose your potential customers to others. Tell them exactly where you are with Geolocation enabled Phoenix admin dashboard, No need to take the burden of communicating directly.
You can easily tell your customers where to find you with precise location map. Getting closer was never easier!
Google map
A nice template for your site.
Customize it as you want.
Get in touch
Stay connected with VeloxBS's Help Center; VeloxBS is available for your necessities at all times.
Drop us a line
If you have any query or suggestion , we are open to learn from you, Lets talk, reach us anytime.